Humayun's heir, Akbar, was born in exile and was only 13 years old when his father died. Thanks to his exceptionally capable guardian, Bahram Khan, he survived to demonstrate his worth. Akbar's reign holds a certain prominence in history; he was the ruler who actually fortified the foundations of the Mughal Empire. After a series of conquests he managed to subdue most of India.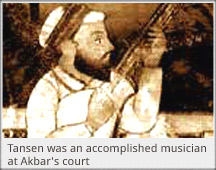 Areas not under the empire were designated as tributaries. He also adopted a conciliatory policy towards the Rajputs, hence reducing any threat from them. Akbar was not only a great conqueror, but a capable organizer and a great administrator as well. He set up a host of institutions that proved to be the foundation of an administrative system that operated even in British India.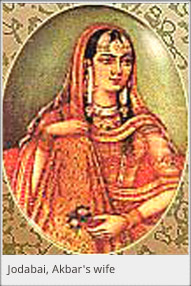 Akbar's rule also stands out due to his liberal policies towards the non-Muslims, his religious innovations, the land revenue system and his famous Mansabdari system. Akbar's Mansabdari system became the basis of Mughal military organization and civil administration.